What exactly is that?
If, like me, you've never heard of the Hash House Harriers, then you are in for a treat. This self-proclaimed, 'drinking club with a running problem' meets on a regular basis for a sort of scavenger hunt where a group of 'hounds' has to catch up with a (smaller) group of 'hares' who lay a trail. As if that weren't wacky enough, the Hashers add in drinking and off-key singing (their words, not mine…) into the mix. Sounds like a fun afternoon activity if ever I saw one!
This club was first set up in 1938 by a bunch of expats in Malaysia, so that means it is almost 80 years old! 1979 saw the first pack of Hashers in China – in Beijing, to be exact – but Hashing is a brand-new phenomenon here in our little Shenyang. The Shenyang Hash House Harriers (SYH3 for short) were only founded on May 13th, 2018. So, get with the program while it is still so fresh. Before long, others will discover this pastime for themselves and we will probably be drowning in 'hares' and 'hounds'.
When is this?
Join the SYH3 to run, drink, sing, and make merry every 2nd and 4th Monday of the month.
Where can I find it?
The location is determined beforehand by that Hash's hares. It would be best to add G.S. "Nut n Bone" Nearing, one of the founders of SYH3, to your WeChat contacts for more information.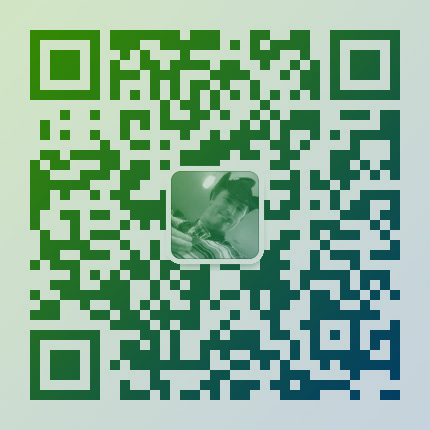 Who is this for?
Anyone who enjoys running, trailing, off-key singing, and beer drinking in equal measure.