In China, the 27th day of the twelfth lunar month is considered a good day for shopping as it symbolizes the welcoming of new things and the new year. According to this year's Gregorian calendar, that day falls on January 28th, 2022. What could or should you buy? How about: new clothes, fireworks (if those are still sold in your location in China, as they have been banned in most areas of the country), Spring Festival couplets, gifts for your friends and family members. If you want to stock up on gifts, make sure to check this article for all the relevant dos & don'ts.
Traditionally, Chinese people are very superstitions when it comes to good/back luck: lucky and unlucky numbers/colors/gifts etc. Moreover, these things change every year as a new zodiac animal and element becomes a symbol of the year and brings their own lucky and unlucky things. As I mentioned in the Spring Festival article, this year is the year of the Water Tiger. So, let's find out together what that means and how it might influence us.
First of all, let's talk a bit about Tigers. People born in the following years – 1914, 1926, 1938, 1950, 1962, 1974, 1986, 1998, 2010, or this year after February 1st, are Tigers according to Chinese animal zodiac. Let me know down in the comments how many Tigers are reading my blog 😉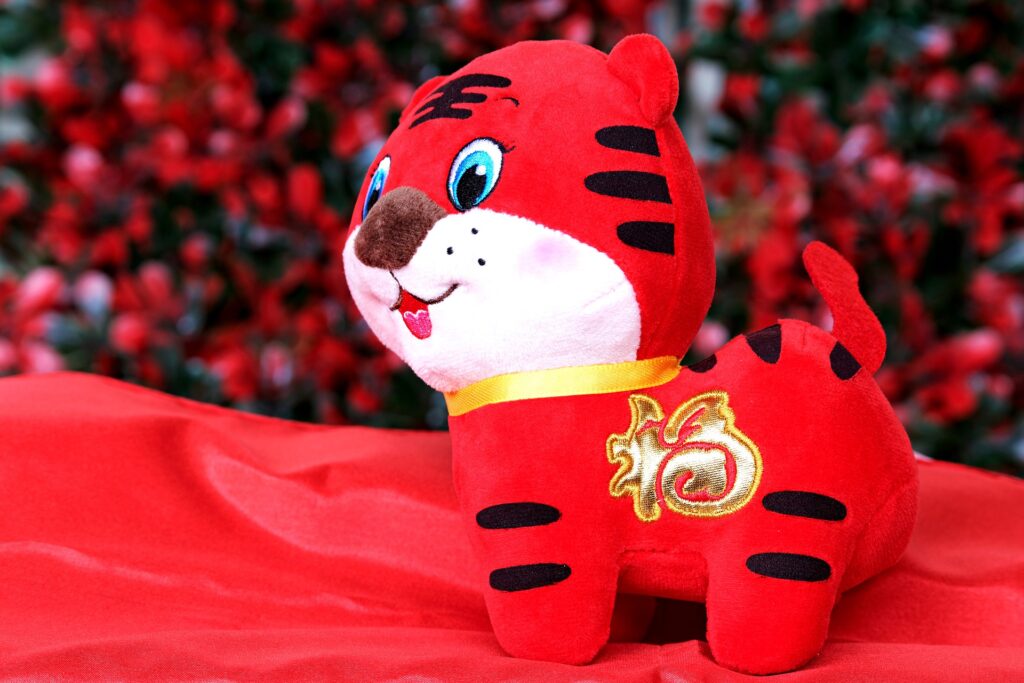 In general, Tigers are considered brave, cruel, forceful, and terrifying. In Chinese culture, they symbolize power and lordliness. Back in the day, people would compare the Emperor or kings with tigers. Tigers are also thought to be a deity protecting children. That is why there are many designs for shoes or hats for babies that include tiger imagery.
Those born in the year of the Tiger are considered natural leaders. They are thought to be adventurous, ambitious, and have a strong sense of justice. On the flip side, they may appear arrogant and impetuous at times.
You might think that if you were born in one of these years, it's your lucky year, right? Unfortunately, quite the opposite is true. But don't panic! It just means that this year might be tougher for you and you can't rely on any luck, you'll need to work hard without shortcuts. For "additional" protection against bad luck and hardships, Chinese people (of any zodiac sign) follow the tradition celebrating the New Year surrounded by lucky things, colors and even food to soften up the animal symbol of the coming year and curry favor with them. So, continue reading this article and I will tell you what you should buy on Shopping Day to make sure you have a LUCKY (or at least less unlucky) year.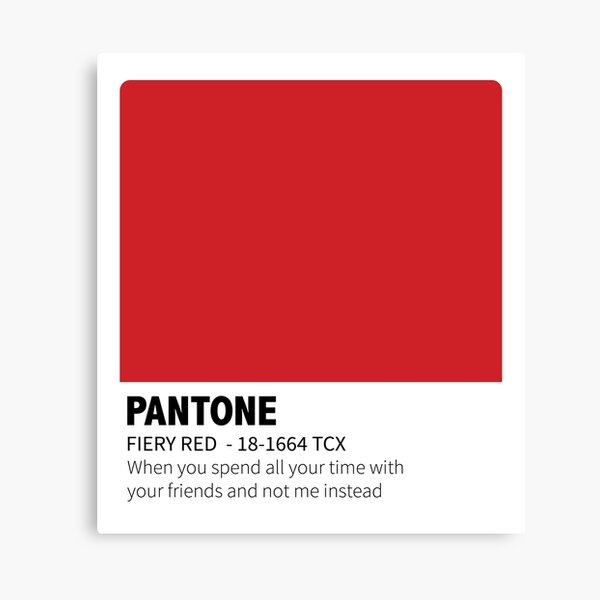 I guess you have already noticed the Chinese's love for the color red: RED couplets are protecting the entrance door; as a gift for a birthday, wedding and, of course, Chinese New Year, people would exchange RED envelopes; etc. You can see from this that red is the luckiest color of all times and occasions. So, choosing red color to decorate your Spring Festival table and apartment in general is a good idea. Some people say that you should wear 12 red pieces of clothing or accessories and one of them should be new (you can also color your nails in red as it's counted as 1 element, as well as underwear, socks, etc.)
If red is not your color but you still want to be lucky next year, you can consider cerulean blue, mint green, or imperial yellow. Gold and silver are also good colors to attract some new year's luck for money.
Also, use these colors to attract luck to specific areas. For example, choosing a new wallet in these colors will bring money in 2022. If you prefer your wallet less colorful, this year, black is also a lucky color for wallets according to Feng Shui specialists.
If you're choosing some clothing for yourself or as a gift to someone, make sure it's made of natural textiles: silk, cotton, velvet, linen, etc.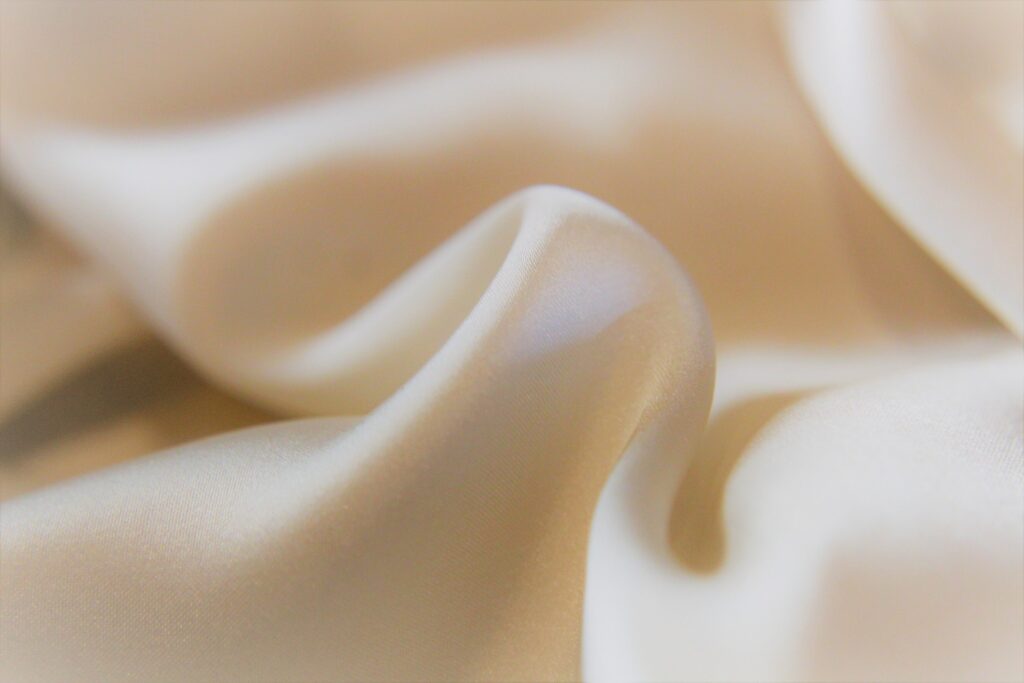 To sum up here, red is the luckiest color of all times and occasions. Getting something in red means you can definitely reuse it for many years. Make a list of 12 red elements you can wear during the New Year's celebration and make sure one of these items is new. When you don't feel like red, see above the other lucky colors of 2022 and don't forget to check the Gift-giving etiquette in China article to be sure you're choosing the right gift for your loved ones.
You may or may not believe in luck, so please don't take this information too serious. I'm neither a professional in Feng Shui nor in astrology. If you need more detailed and profound information, please find the correspondent professional.
And, whether astrology and Feng Shui are your cup of (Chinese) tea or not: May the Year of a Tiger bring you lots of LUCK!