Do you know what day is coming up? Yes, that's right – Double Eleven. The old China hands among you will go "Duh – we've been bombarded with 11.11 ads for weeks now. Of course we know!". Others among you might not be quite as familiar with this Chinese "holiday". For those – here's the complete rundown of what Double Eleven is, and when it started.
What is Double Eleven?
11.11, or Singles' Day, as it is also called, is a Chinese shopping festival. And, like so often in China, when the Chinese do something, they go BIG. Double Eleven is an online and offline shopping extravaganza with rebates, special deals, huge promises of savings that culminates in a buying frenzy on November 11th that regularly far outstrips the sales made on Thanksgiving Day, Black Friday and Cyber Monday combined.
An example: in 2019 (the last year when Double Eleven was still a one-day affair), the sales of Tmall alone smashed through the 1 billion RMB benchmark within only 14 seconds after midnight struck on November 11th. After 1 minute and 36 seconds, goods for a total turnover of 10 billion RMB had been ordered. And after 17 minutes and 6 seconds, the turnover was higher than that for the entire 11.11 sales of 2014 – 57.1 billion RMB.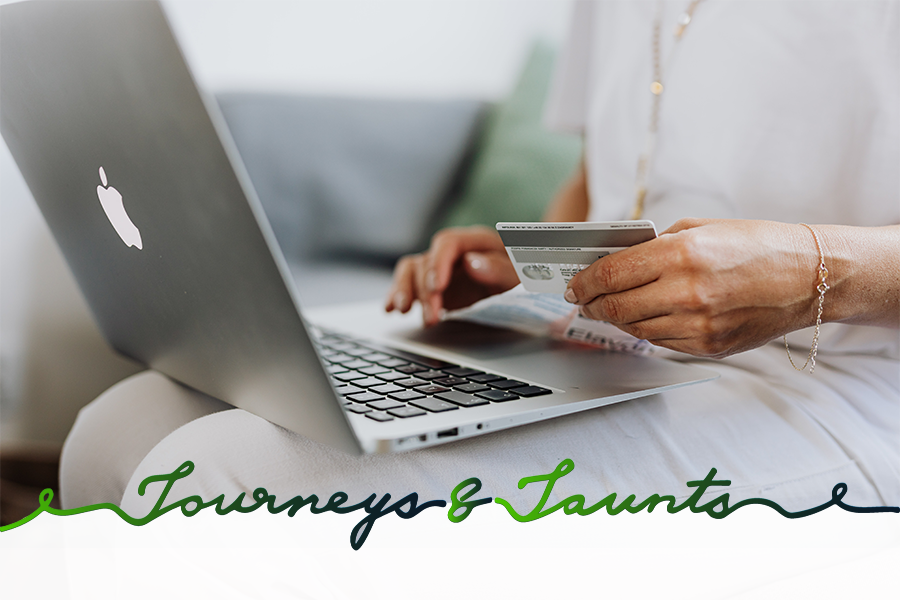 2020 was the first year that Double Eleven was not just a one-day event, but promotions started already earlier in the calendar. It was also the year where Single's Day raked in a grand total of over 800 billion RMB across 22 ecommerce platforms in China (not including the promotions offline). These 800 billion RMB worth of products were bought by over 800 million consumers, and between November 11th and 16th, 2020, 2.97 billion packages were delivered successfully across China.
How did Double Eleven start?
Even though Double Eleven is now just an excuse for excessive consumerism, this 'festival' of sorts started out quite differently. In 1993, some male single students at Nanjing University decided to start a movement. As a counter movement to Valentine's Day and other Chinese festivals celebrating couples and romantic love (there are 4 different ones in China!), they decided to have their own day of celebration – even without having a romantic partner.
Why did they choose November 11th for this festival of theirs? One way of referring to single males in Chinese is 光棍 (guāng gùn in pinyin), which translates to "bare branches". That is because they are seen as the bare branches of the family tree which will not bear fruit and continue the ancestral line. And, with two 11s in the date, November 11th seemed predestined to visually represent those barren sticks.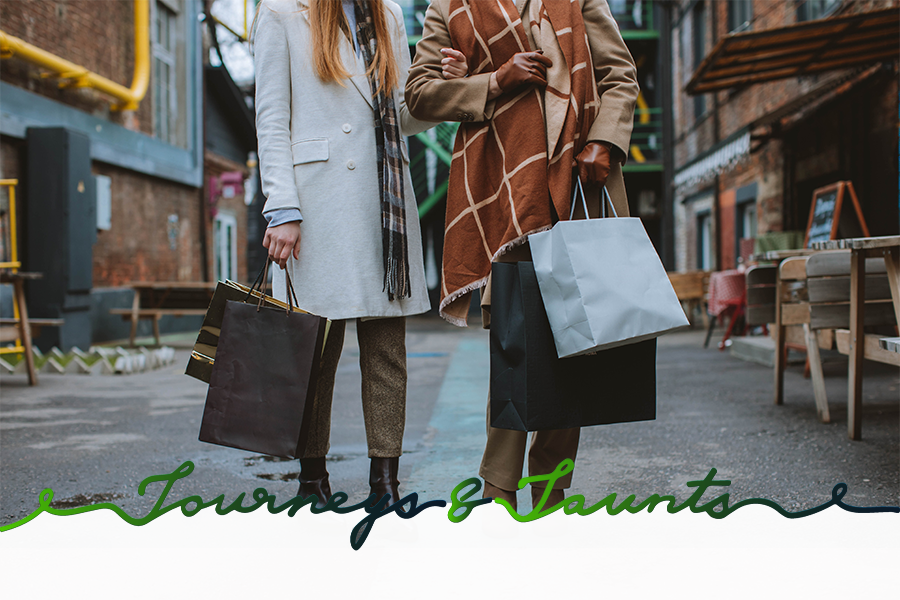 So, how did things progress from a little university student movement in Nanjing to this vast shopping spree that spans about 3 weeks from the end of October to November 11th? Blame Alibaba's founder Jack Ma (马云 or Mǎ Yún in pinyin). The first Double Eleven shopping event took place in 2009 as a Singles' Day special on Tmall, a division of ecommerce platform Taobao. The promotion earned 50 million RMB total, so it was successful enough that Alibaba decided to make it an annual event. It continued to grow explosively and is now not just a Tmall, a Taobao, or even an Alibaba-only online event. JD (the second biggest ecommerce platform in China) and a couple of dozen other online shopping platforms participate, as do offline retailers across the country.
That is probably not what the founders of Singles' Day at Nanjing University had in mind in 1993.