Everyone loves holidays, right? I know most of us just returned to work from our Christmas and New Year's vacation, but now, we already get to plan the next one, because the Chinese Spring Festival (春节 in Mandarin, or Chūn Jié in Pinyin), or, as it is called by most Westerners, Chinese New Year, is coming up soon.
Spring Festival is the MOST important holiday in Chinese culture. As we already know, in China, there are two calendars, one is the solar calendar and the other is the lunar calendar. Historically, Spring Festival was the time when the winter period ended and spring began. It was when people started to work in the fields again after a long winter "break" (as the majority of the population was farmers).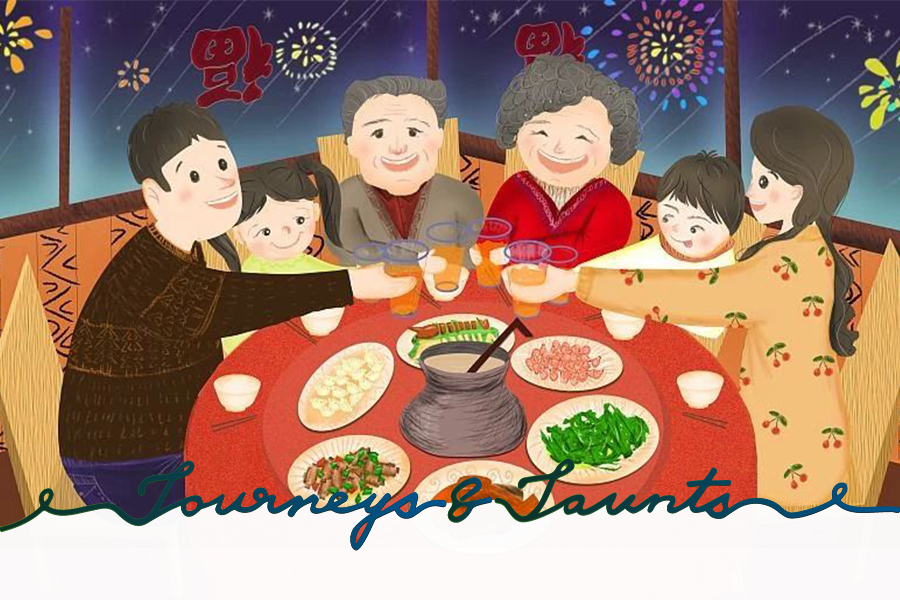 The beginning of a new month in the lunar calendar is not consistent; it depends on when an astronomical new moon occurs in a particular time zone. So, every year, the first day of the first lunar month is different. This year, New Year's eve falls on the 24th of January, which is rather early. But the festival is not only one day – it spans quite a long period of time (in ancient times, it lasted an entire month) with different traditions for each day.
Officially granted time off work, however, according to the Chinese public holiday calendar, is one mere week – from January 24th (Friday) to January 30th (Thursday). But do not get too excited, January 19th (Sunday) and February 1st (Saturday) were announced as working days to counteract all that lovely time off.
Talking about the lunar calendar, then we have to mention the Chinese zodiac signs. You probably already know that there are 12 zodiac animals – Rat, Ox, Tiger, Rabbit, Dragon, Snake, Horse, Goat, Monkey, Rooster, Dog, and Pig (which change every year), and also 5 elements of Chinese astrology – wood, fire, earth, metal and water (which change every two years). This year is going to be the year of the metal rat.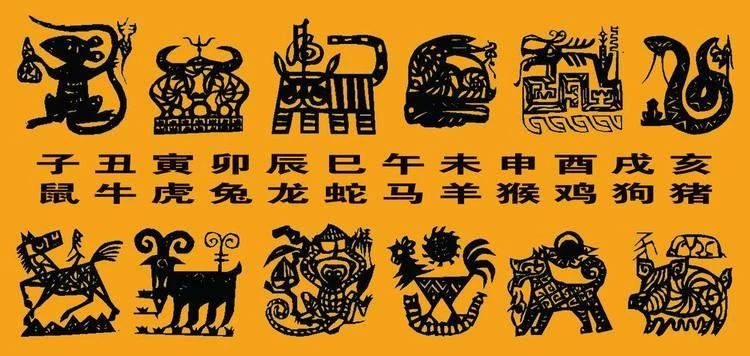 If you were in China during Spring Festival in previous years, you already know that everything is decorated with red couplets and lanterns, and during the first week after New Year's Day, the fireworks and firecrackers will go off nonstop. But as it's said, this year will be the last year that fireworks are allowed within the third ring of Shenyang, so maybe next year you will have a quieter time.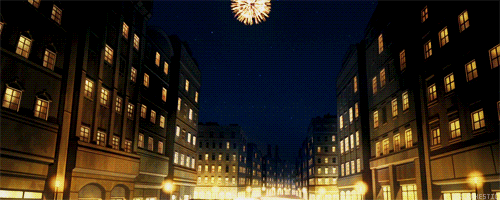 The tradition to celebrate New Year "loudly" and "brightly" came from a legend about a mythical beast called the Nian (年 in Chinese, which is exactly the same character as the one for year). Every year, this monster would come to the village and eat people, especially children. At one time, the villagers decided to hide in the mountain from the beast, but an old man said that he would be able to take revenge on the Nian. The people judged him to be insane or senile and would not believe him. When they left, he put on red clothes, put red papers up on the house and set up firecrackers. The Nian got very scared and ran away. The next day, the villagers came back, and, seeing that nothing was destroyed, they understood that the Nian was afraid. Since that time, when the New Year is about to come, people would wear red clothes, hang red lanterns, and paste red couplets on windows and doors. Also, they would use firecrackers to frighten away the Nian. This tradition has survived to this day.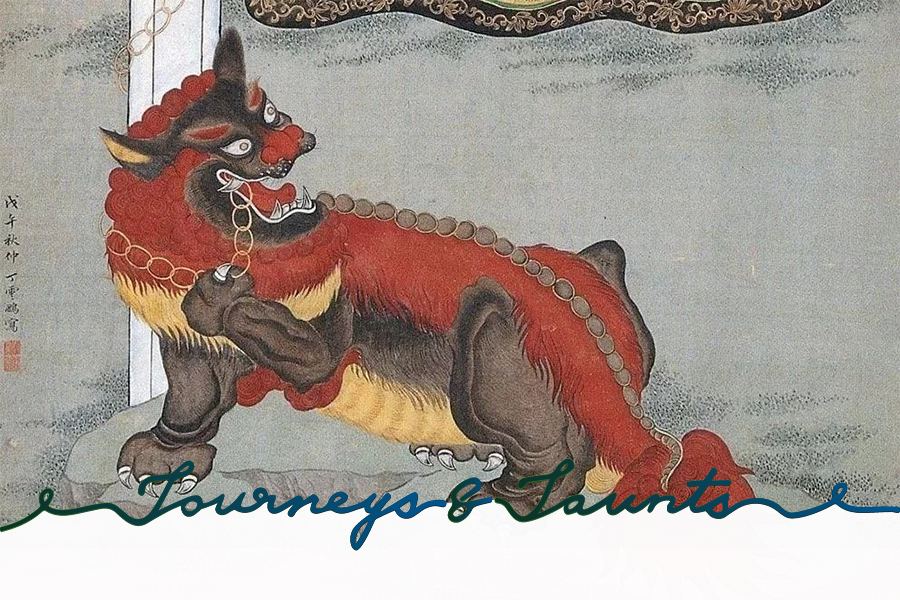 Nowadays, immediately before the New Year celebration, Chinese families clean their homes. Traditionally, they start doing this from the 23rd of the 12th lunar month, which is on January 17th (today!). It is a very important custom, because people believe that with the cleaning, they throw out all bad things from their homes and enter "cleanly" into the new year. Meanwhile, it's also the same time when the Chinese God 灶王爷 (Zàowángyé in pinyin), the Kitchen God, starts his journey to the heaven to report to the other gods about the behavior of the family. Then, the major gods in heaven can decide if they should bless or punish this family for their deeds in the coming new year. In this case, offering the Kitchen God something "sweet" becomes necessary. That's also why during this time of year, you will find 灶糖 (zàotáng in pinyin, a kind of candy made with maltose and sesame seeds) sold on the streets.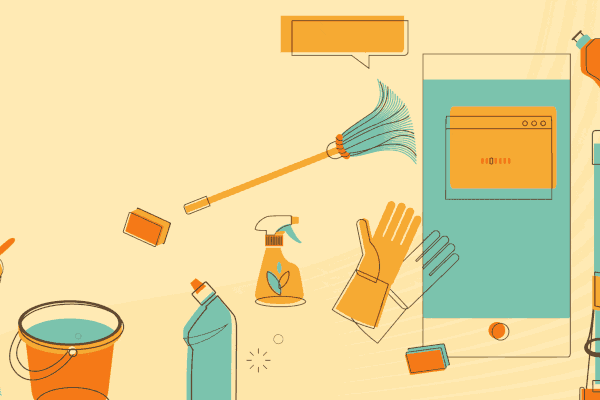 On New Year's Eve, the biggest event is the Reunion Dinner, or Nian Ye Fan (年夜饭). This is the time when the whole family gets together, and members who are working or studying elsewhere usually return to their hometowns for this dinner. In the North of the country, families usually make dumplings, or jiǎozi (饺子), after the dinner to eat them around midnight. In the South, people make glutinous rice cake, or niángāo (年糕, which literally translates as "year cake"), and it is a tradition to give the pieces of cake to family members or friends who come to visit during this week. After dinner, some families go to temples for the last hours before the new year starts, to pray for good fortune by lighting the first incense of the year.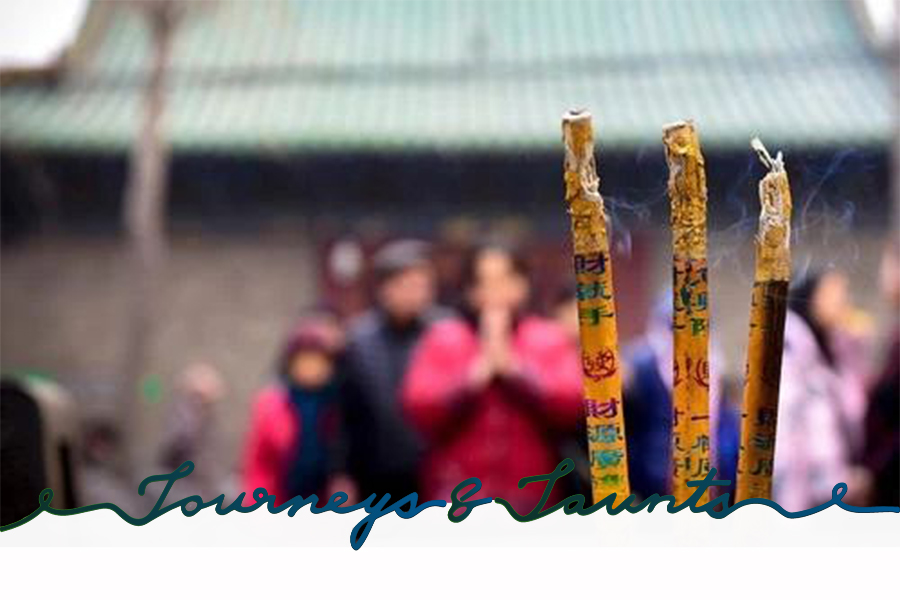 The other days of the Spring Festival are spent with family and close friends, and usually people exchange gifts on those days. Children usually receive so-called "lucky money" in red envelopes from their elders. In doing so, parents (or grandparents) wish a lot of money unto their children, as it is believed this gift of money will bring wealth in the future. That is why the money is called "lucky".
As mentioned previously, the Spring Festival is a time for families to get together. And, because a lot of people work far away from their hometowns, this time is one of the busiest travel seasons, called Chūnyùn (春运 in Mandarin). This period usually begins 15 days before the lunar New Year's Day and lasts for around 40 days. It has been called the largest annual human migration in the world. For instance, in 2018, over 2.97 billion people were using public transport to get to their destinations.
We have talked so much about the history and customs of the Chinese Spring Festival. But, of course, in our century, the way to celebrate New Year has changed. Not everyone follows all traditions, and not everyone will be going back to their hometowns to visit their families. Some prefer to go on holiday or party with friends or travel together with their families. At the same time, sending WeChat messages instead of a postcards or a call have become more and more popular. And, instead of giving physical red envelopes with money in them, people now tend to send red envelopes via WeChat. This way, people don't have to worry about anything if they cannot visit their family members personally.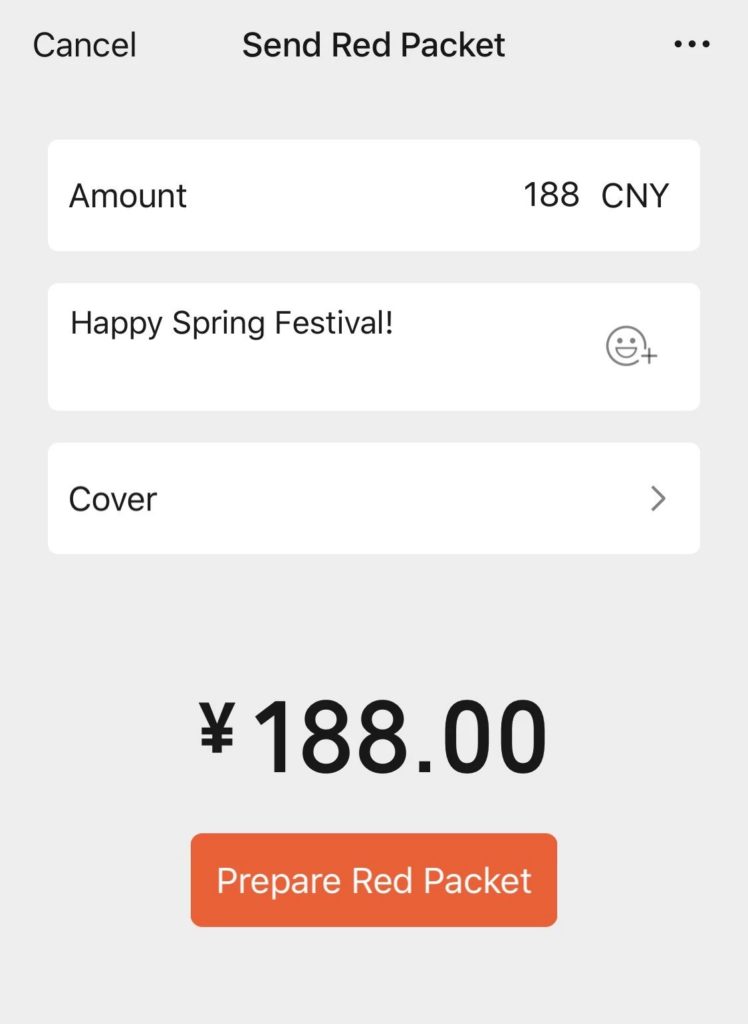 How would you spend your Chinese New Year holiday? Do you already know where you will be? No matter where you are, Journeys & Jaunts hopes you can spend the time with the person you love. If you want to spend a real Northern Chinese Spring Festival, don't forget to eat some dumplings. Follow us on WeChat to get to know more about this lovely country!