Isn't winter great? Hot chocolate, tea, or Irish coffee (if you are over the legal drinking age and so inclined). Going skiing on various slopes around town. Eating Hotpot until you are warm from the inside. And going ice-skating.
I know that technically, you can go ice-skating in Shenyang all year round. But don't you agree that a visit to an ice rink is heaps nicer when it is frosty outside? Maybe topped off with a cup of hot cocoa or a visit to a nice spa in case you fell down a lot and need to soak your sore bones?
If you have always wondered where to go for a slide on the ice in the city, this article is for you: a round-up of the three best ice rinks in Shenyang.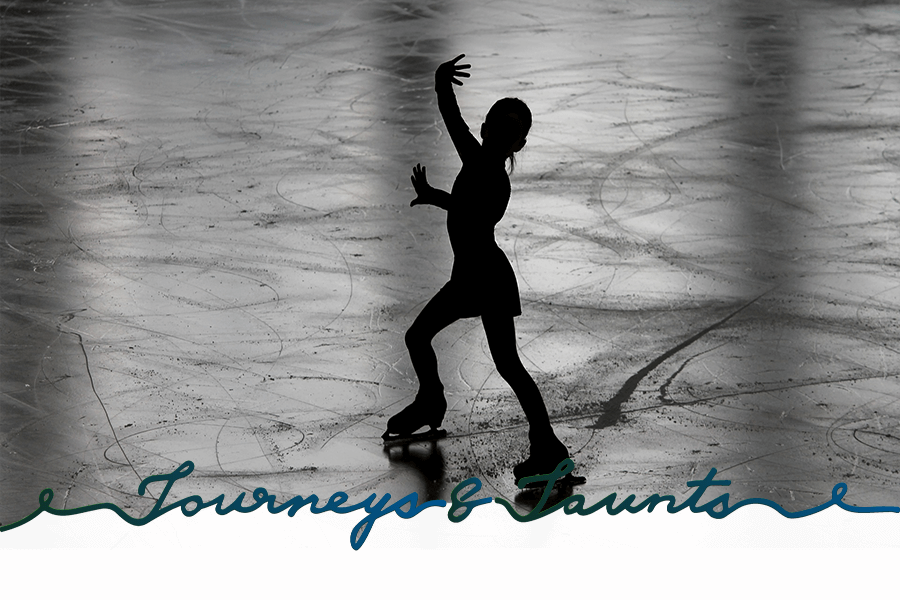 This list is taken from an overview of the ice rinks in Shenyang ranked highest in user comments on the apps Meituan (美团in Chinese) and Dazhong Dianping (大众点评in Chinese). If you don't know or haven't used these apps yet, they let people comment on their user experience in places of entertainment as well as restaurants, and also offer special deals for some attractions. If you are interested in a tutorial on how to use either of the apps, please let me know in the comments.
Aolin Ice Rink
The first rink I want to introduce to you is 奥林冰场 (ào lín bīngchǎng in pinyin), located in Shenhe District. So, if you live in downtown Shenyang, this would be a good choice for you.
Additionally, it is the only ice rink on Meituan that had any special deals going for it at the moment of writing this article.
Getting there
This rink is located on the 5th floor of Commercial City, right next to the Zhongjie – or Middle Street – metrostation (中街站in Chinese, zhōng jiē zhàn in pinyin). The street address for your GPS, for DiDi or if you take a cab is 212, MiddleStreet (中街212号in Mandarin, zhōng jiē 212 hào in pinyin).
User experience
Users rated the rink with 3.8 stars out of 5, based on just shy of 3800 reviews. Almost 500 users rated the arena as stylish, with over 270 saying the service was helpful. Other positive comments were that you get good value for money, that the trainers are excellent, and that the accessibility via public transport was excellent. Negative remarks were that there is no handrail around the edge of the rink, for beginners to pull themselves along. Not necessarily a bad thing, if you ask me. Less chances of being tripped up by those same rookies.
Entrance fees
Usually, entrance to the rink costs 60 RMB per person for unlimited skating time. Meituan has an offer that lets you purchase a single ticket (not to be used on Saturdays, Sundays, or bank holidays!) for 45 RMB and a double ticket for only 75 RMB instead of 120RMB.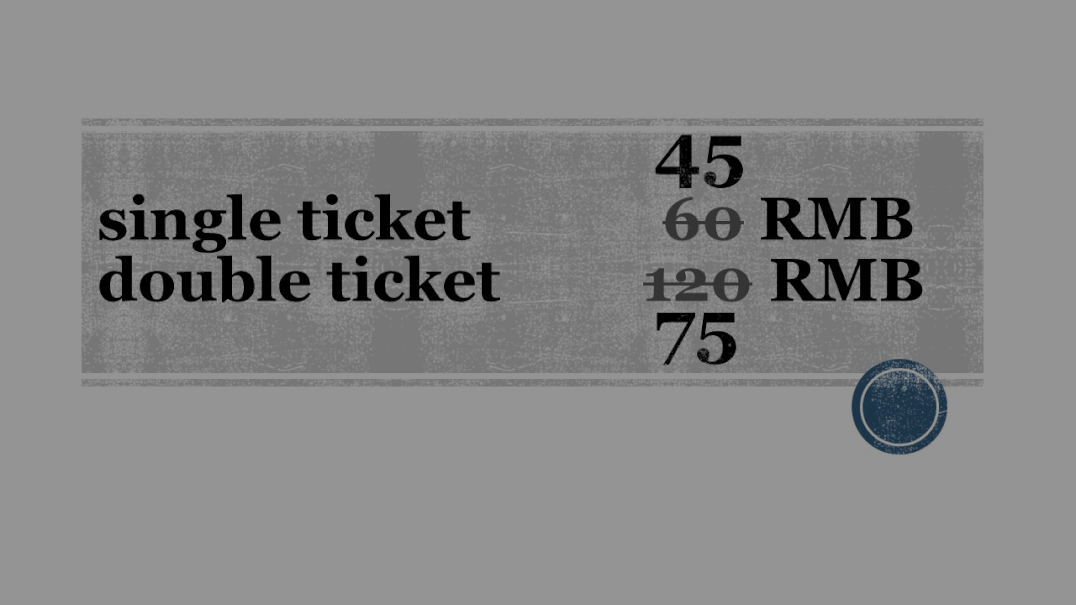 You can rent everything you need (skates and protective gear) for 10 RMB. There is no deposit for renting skates if you leave a key or ID card at the counter as collateral, otherwise, the deposit is 100 RMB. Lockers for storing your bags take a 10 RMB deposit.
Opening times
I could not find opening times for this rink, but they should be the same as the mall it is situated in.
Mixc Bingfen Ice Rink
The second, and maybe most well-known ice rink on this top three list, is the one in mixc mall in Heping District. Its Chinese name is 冰纷万象滑冰场 (bīng fēn wànxiàng huábīngchǎng in pinyin).
Most of you have probably seen this rink whilebrowsing or eating in the food court on the 6th floor of mixc mall. In fact, the food court is located right above the arena, which in turn is on the 5th floor.
Getting there
Getting to Bingfen Ice Rink by public transportis easy. Exit B1 of metro station 青年大街(qīngniándàjiē in pinyin) leads directly to mixc mall so that you can walk to the rink in comfort, no matter what the outside weather happens to be.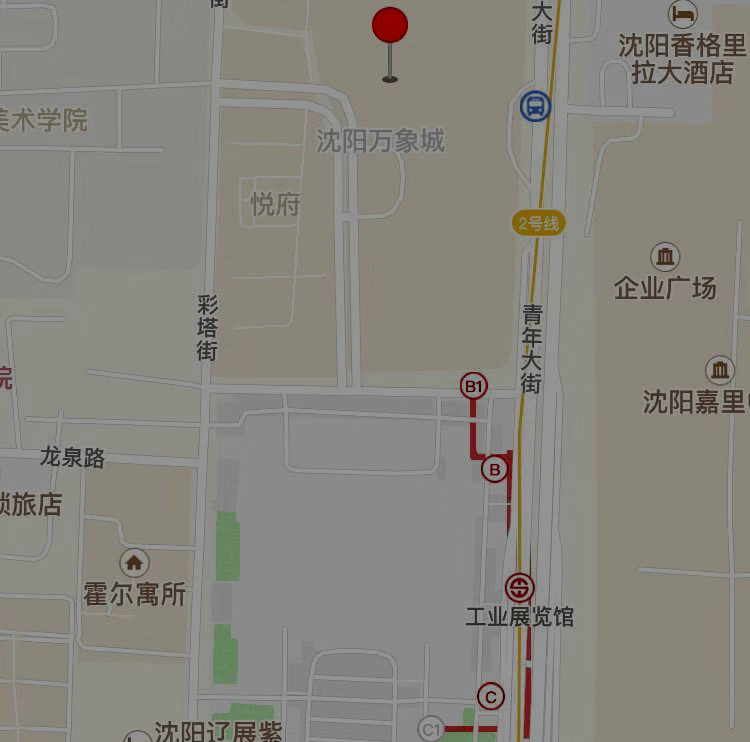 User experience
The users of 美团 give the mixc ice rink a very high rating of 4.7 stars out of 5, with over 2000 reviews. They were most enchanted with the atmosphere and the positive service experience. In general, crowds are less in the mornings, with more people joining the fun in the afternoon. Negative comments mostly centered around the quality of the skates, with some people complaining that it is difficult to maneuver around all the practicing future ice princesses and ice princes who get private lessons.
Entrance fees
Entrance fees usually are 60 RMB per person, with no time limit on how long you can stay. Skates are available free of charge (though some users complain about the low quality of the rental equipment), but you have to bring your own safety gear.
They also have specials for people who plan on regularly visiting the rink. There is a VIP card with 10 entrances that will cost you 580 RMB, one with 20 entrances for 1080 RMB, and one with 30 for 1580 RMB. All of these cards can be used a maximum of 3 times per day. So, even if you go there with 10 friends, you will not be able to use up your 10-times VIP card completely.
If you are even more sure of wanting to go to this rink on a regular basis, there are even more exciting deals out there. For a monthly card (with unlimited visits for 1 person), you pay 550 RMB, so if you go 10 times within that one month,the card has already been worth it. For a season card (I assume that one would last 3 months), you pay 1350 RMB. And for a yearly pass, you pay 3850 RMB.
Opening times
Normal opening times of the rink are 10:00 to 21:00 daily. Different times may apply on or around national holidays. Also, apparently, Tuesday evenings, Friday evenings, Saturday mornings, Saturday evenings, and Sunday mornings have reserved practice slots for different activities on the ice. So during those times, the ice might be either very busy or even closed to the public in some cases.
Ice Dance Paradise at Happy Family
The last Shenyang ice rink on this list is the branch of 冰舞天地 (bīngwǔ tiāndìin pinyin, which can be roughly translated into English as Ice Dance Paradise) at the Happy Family mall in Tiexi District.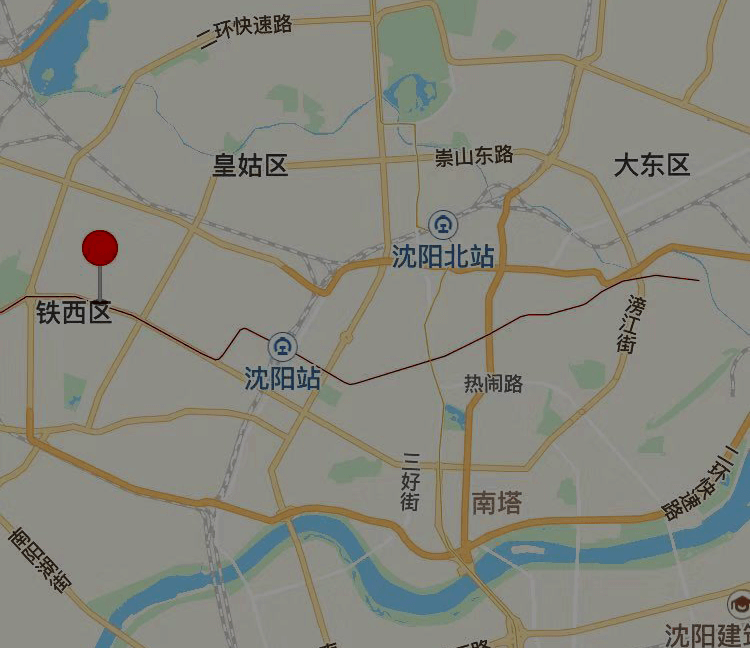 This rink is located on the 5th floor of the mall.
Getting there
Ice Dance Paradise is very well accessible via public transport since the mall is directly above 启工街 (qǐ gōng jiē in pinyin) metro station on line 1.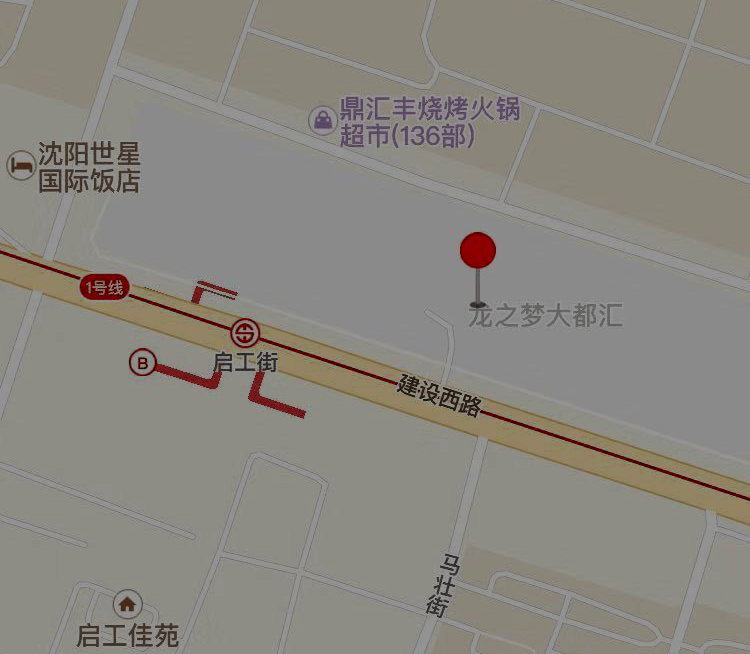 User experience
The branch of Ice Dance Paradise at Happy Family mall rates a respectable 4.0 stars out of 5 on a total of 875 reviews on美团. Positive remarks from users mostly center around the appearance of the rink, which is rated highly, as well as excellent service quality.
Many of the negative comments were about the quality of the ice (or lack thereof) as well as about bad rental skates.
Entrance fees
Going to Ice Dance Paradise will cost you 60RMB per person. Skating time is limited to 2 hours.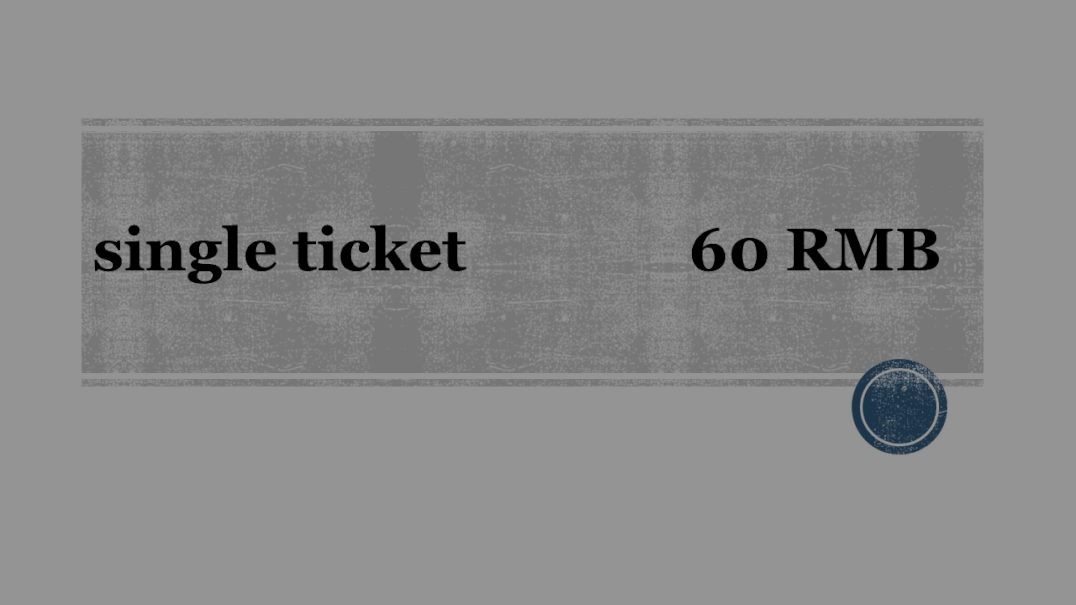 I was unable to find information about how much rental skates cost, but since it is not mentioned anywhere, I would assume that they are included in the entrance fee.
Opening times
Again, no mention of opening hours was made anywhere. So, probably the same as the mall? I do know that the ice is being remade every day between 14:00 and 14:30.
So here you have it – the best rated ice-skating rinks in Shenyang according to Dazhong Dianping and Meituan users. If any of you have been there and can give additional information, or if you go after reading this article, please let me know in the comments. I love feedback!